COVID-19 Updates:
We are sorry to inform you that, we are not taking any ACT & NSW new students temporarily to ensure the safety of the customers, with respect to the wave of pandemic COVID-19 Lock Down in place. Ours all Cars Registered in ACT, so we strictly adhere to the ACT Government rules and regulations.
Available Languages:
English, Hindi, Tamil & Malayalam.
Special offer-
Driving lesson
starts from
AU $70
In ACT - Driving Lessons, ACT Logbook system(Training and Conduct the Final Driving Test Assessment with competency certificate of ACT Driving Licence will be issue);
Overseas & Interstate Licence transfer Training And Preparing For The Final Driving Test Assessment for Australian full Licence.;
In NSW - Driving Lessons, NSW logbook Training and Preparing for the final Driving Test Assessment.
Locations: Australian Capital Territory and Queanbeyan, NSW.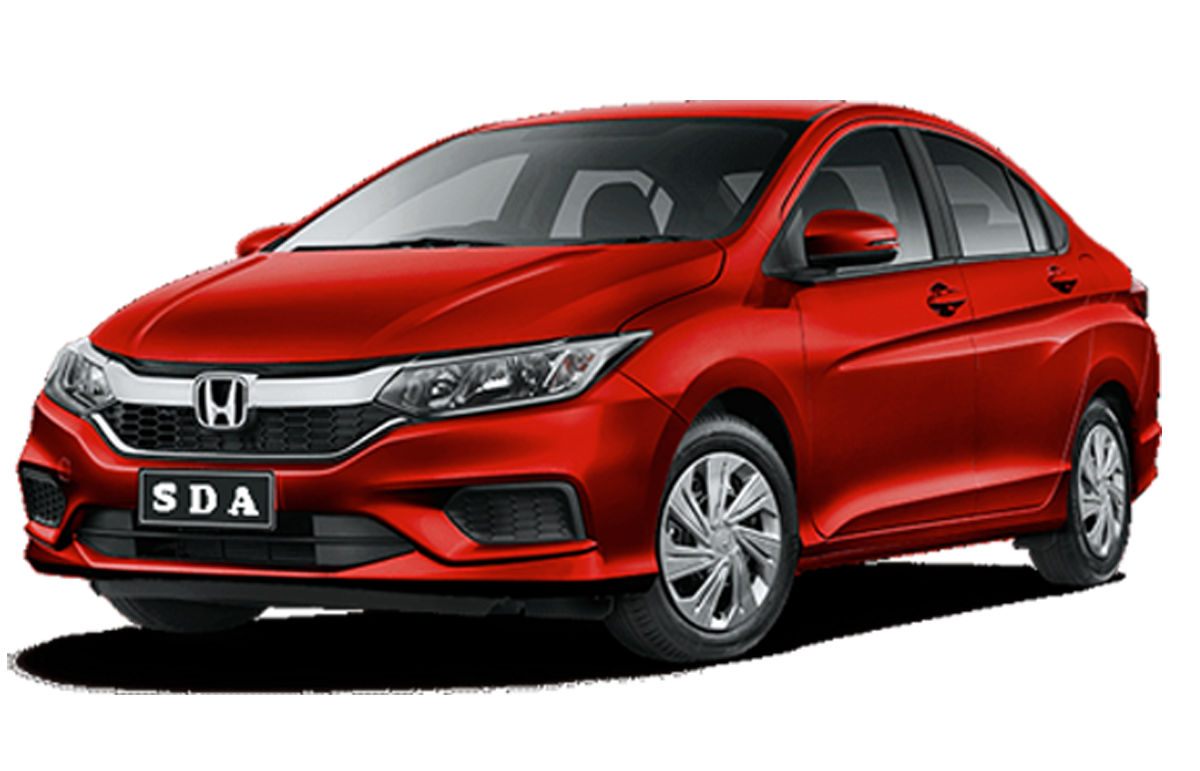 A BETTER FUTURE STARTS WITH SAFE DRIVING SKILLS...!
Join us - for the Safe Driving path for the future and we will help you out to achieve your goals in the right and safest ways of Driving...!
Accredited Driving Instructor(ADI) in ACT
Accredited Driving Instructor(ADI) in NSW